Your Green Energy Manager that navigates you on your journey to a greener future.
Fostering our presence in the renewable energy segment, Thermax's group company, First Energy Private Limited (FEPL), is uniquely placed to help its customers in their energy transition journey. With this new infrastructure being set, Thermax will be diversifying its sustainable offerings with solar hybrid farms and storage batteries, catering to customers in the commercial and industrial space. The spectrum of renewable energy based power delivery solutions will cover capex and opex bespoke offerings that will span across Africa to ASEAN geographies.
FEPL will partner with large and small industries that want to transition to clean energy and help them navigate their energy switch journey over a long period with customised off-grid solutions. The company will enter into long-term contracts with its customers backed with significant investments in building the power infrastructure.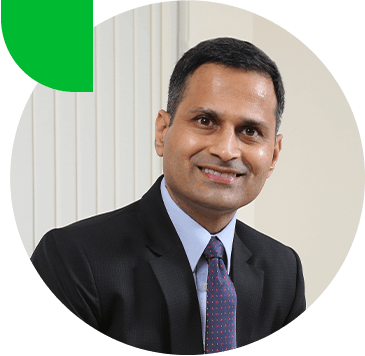 Ashish Bhandari is the Managing Director & CEO of Thermax Group since 1st September, 2020.
Before joining Thermax, Mr. Bhandari was the Vice President – India and South Asia region at Baker Hughes (formerly a GE company). He joined GE in 2005 in Houston, USA and relocated to Gurgaon in 2011. He is credited with building GE Oil and Gas into one of GE's biggest businesses in India and for the successful integration of Baker Hughes and GE Oil and Gas during a time of significant transition. Over his 15-year GE career, Mr. Bhandari has worked in a variety of industrial businesses including GE Enterprise Solutions, GE Energy, and GE Oil and Gas. He has been instrumental in consolidating legacy businesses and at the same time looking at new technologies and opportunities for growth.
His prior work experience includes Schlumberger, consulting with McKinsey & Co. and two start-ups overseas.
Mr. Bhandari completed his Bachelor of Technology in Electrical Engineering (B Tech) from the Indian Institute of Technology, Mumbai. He received his master's degree in Business Administration from Duke University.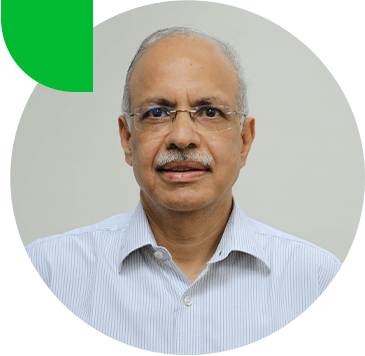 Hemant joined as the Executive Vice President & Group Business Head for the Cooling & Heating business in 2010. He also heads the Manufacturing group.
In a career spanning 21 years, Hemant worked with Knorr Bremse India, Tata Toyo Radiators Ltd., FAG Precision Bearings Ltd., Indian Seamless Metal Tubes and Bharat Forge. His vast experience encompasses strategic planning, marketing, sales, engineering and technology development.
Hemant joined Thermax from Tata Auto Comp Systems (TACO) where he was President and Head-Business Group II, overseeing Interiors and Plastic division, Automotive Composite business and Tata GS Yuasa battery business. Earlier, as head of engineering service business of TACO, he was responsible for setting up engineering centres in Japan and China.
A BE Mechanical from Nagpur University, Hemant is also an MBA from Symbiosis, Pune and has completed a Diploma in General Management from Netherland's Maastricht School of Management.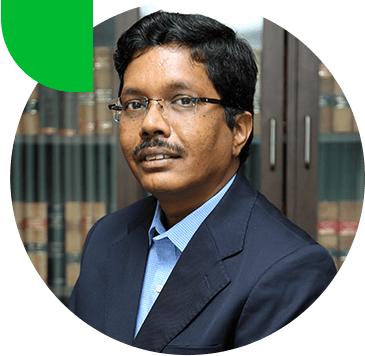 Rajendran Arunachalam took over the responsibility as the Thermax Group CFO on June 1, 2019. He joined Thermax as the Executive Vice President (EVP)- Finance and a member of the Executive Council of Thermax Group in March 2019.
Starting his career with Thermax as a Management Trainee in 1993, he had worked for 15 years till 2008 across departments and businesses, including the role of Finance Controller for Chemical and Power businesses. He worked with Tata AutoComp Systems from 2008 to 2013 and subsequently moved to Gabriel India Ltd., where he was the CFO heading Finance, Secretarial, Legal & IT functions before rejoining Thermax.
A Certified Public Accountant, Rajendran has completed his Masters in Management Studies (MMS), Integrated Program of Engineering & Management from BITS Pilani and Advanced Management & Leadership Program from the Oxford University in the UK.
Navjit Gill
Chief Executive Officer
First Energy Pvt. Ltd.
First Energy Pvt. Ltd. is a commercial and industry-focussed business committed to offering round-the-clock power to customers spanning across geographies from Africa to ASEAN countries, with a special focus on India. These reliable and green solutions, delivered on EPC basis as capex and opex offerings, are harnessed from solar, wind and storage batteries. The wholly-owned subsidiary of Thermax will be focussing on long term partnerships with its customers through a power purchase agreement, lasting for a tenure of typically 25 years.
Additionally, First Energy will be designing and engineering bespoke solutions, enabling the customers to go beyond the meter while also synergising with Thermax offerings that are particularly behind the meter. With its sustainable energy offerings, FEPL is well placed to support its customers in their energy transition journey.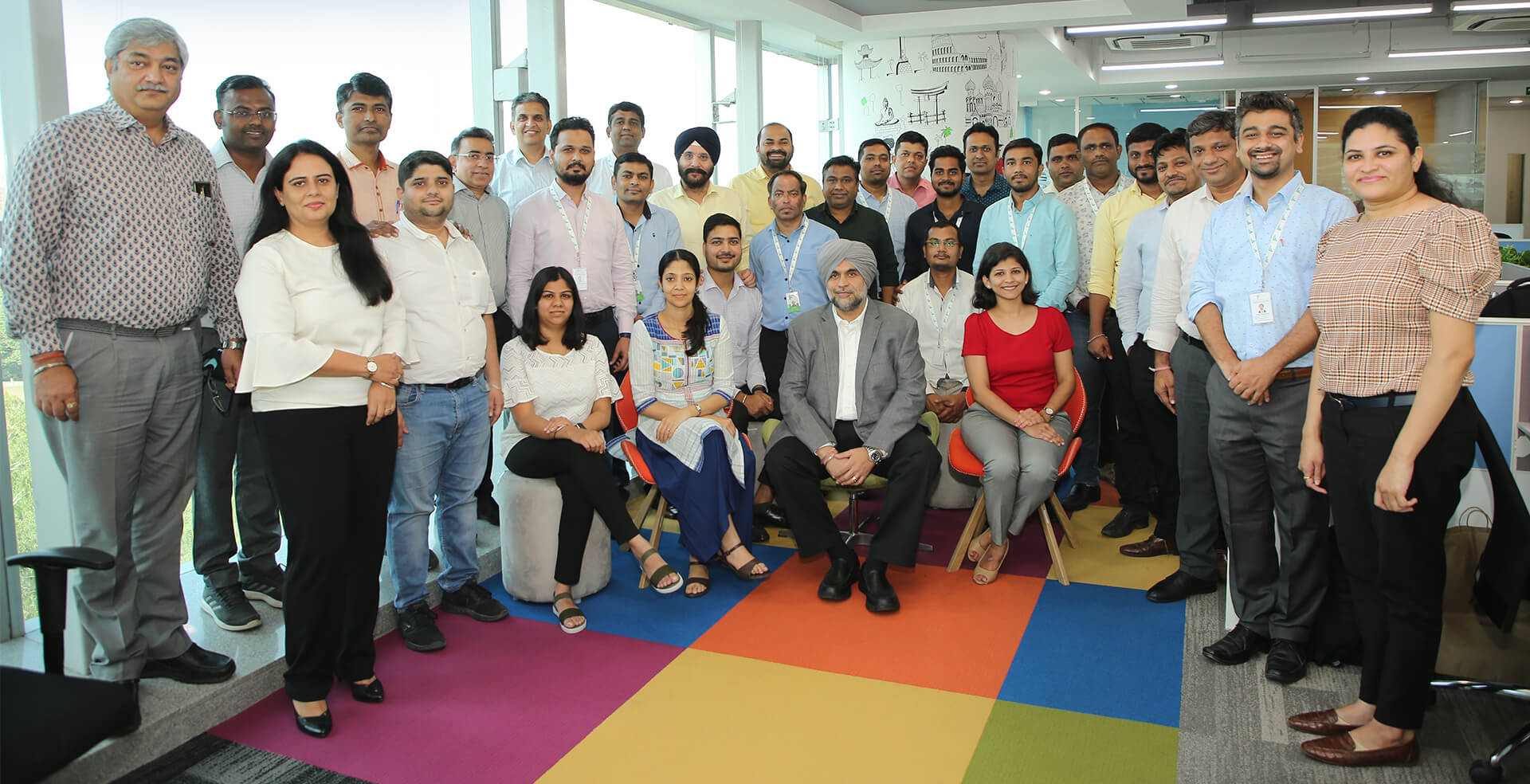 Accelerating the journey to carbon-neutrality through decentralised RE-power
To become a leading organisation that facilitates the commercial and industrial energy ecosystem decentralise and decarbonise through RE-power.
Build and operate bespoke and flexible energy assets to customer needs
Innovate to deliver best in class solutions with optimal asset lifecycle management
Establish and nurture customer relationships for sustainable development
Inclusiveness
Excellence
Discipline
Integrity
Collaboration
Innovation